Welcome to Your Generosity Hotline
"Generosity is fundamentally a spiritual issue—not a financial one."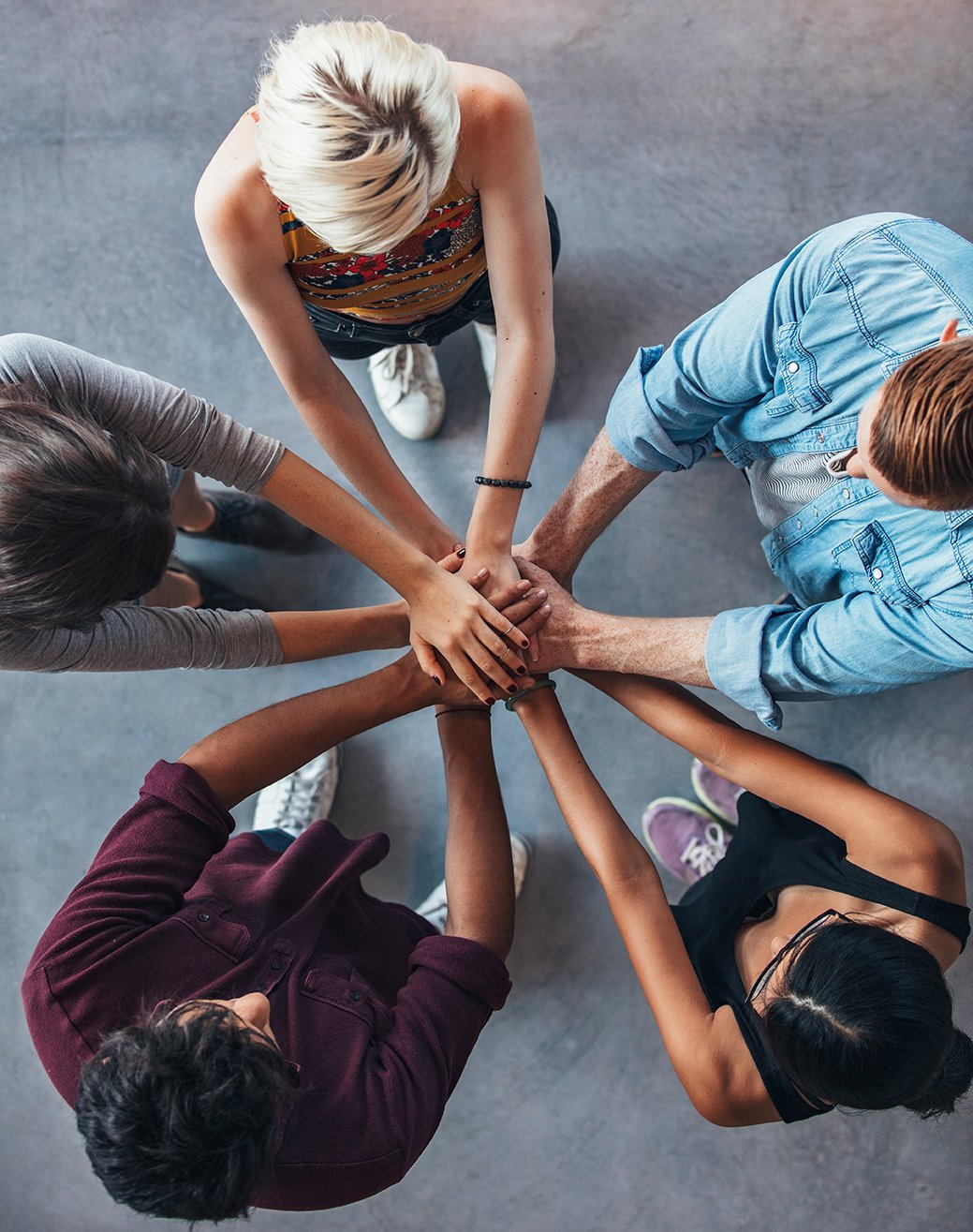 This service is sponsored by the Midwest Methodist Foundation, in partnership with Horizons Stewardship, and is available to all member churches of the Midwest Methodist Foundation at no cost to you.
Book a 50-minute appointment with an expert Ministry Strategist to uncover best practices, discuss pressing questions, and clarify opportunities and resources available. If you want to fully fund your ministry plan and grow disciples, discover how creating an enduring culture of generosity in your church is the path.
A Video Overview of The Generosity Hotline
BlogImage_shift
Take Your Generosity to The Next Level
Horizons created five foundational principles for taking your culture of generosity to the next level.
Keep it Spiritual. The church is first and foremost about creating disciples of Jesus Christ. Generous churches value discipleship and teach the idea of generosity as an integral part of their journey as Christ's disciples.
Tell Your Impact Story. People give to organizations they believe make an impact. Therefore, to grow giving to the next level requires celebrating stories of life change resulting from your ministries.
Build Donor Relationships. Growing giving requires deepening relationships with donors by communicating from a donor-centric perspective. Donors want to know organizations they support value them and their input.
Measure Effectiveness. Tracking and analyzing giving metrics enable churches to accelerate the impact of their strategies. Effective strategies emerge from quality data creation and analysis.
Make the Ask. Churches that exponentially grow giving are intentional about thanking their givers and encouraging generosity as a transformational experience. The church centered on the idea of generosity asks for financial support in various ways—online, pledging, special asks, legacy giving, text-to-give, etc.
This proven framework enables church leaders like you to align people and resources to do more ministry. The result is a shift in culture that increases a church's capacity to change lives and make a lasting impression on its community.
About Horizons Stewardship
Horizons Stewardship is a team of 34 International Coaching Federation Trained Ministry Strategists, many of whom have also achieved the Certified Fundraising Executive (CFRE) professional designation representing a commitment to continuous learning and excellence. Our mission is to help churches and faith-based nonprofits grow disciples and fund ministry. In our 30 years, we have helped thousands of organizations raise over nine billion dollars for capital funding while growing annual ministry funding and planned giving. Our weekly blog is followed by over 44,000 pastors and volunteer leaders who also have access to our free on-demand resource library, Giving365.com.